Catering
At Chef Bette Anne Curry and Catering Company we use the finest ingredients available to prepare your food with an emphasis on taste, freshness and creativity
The Food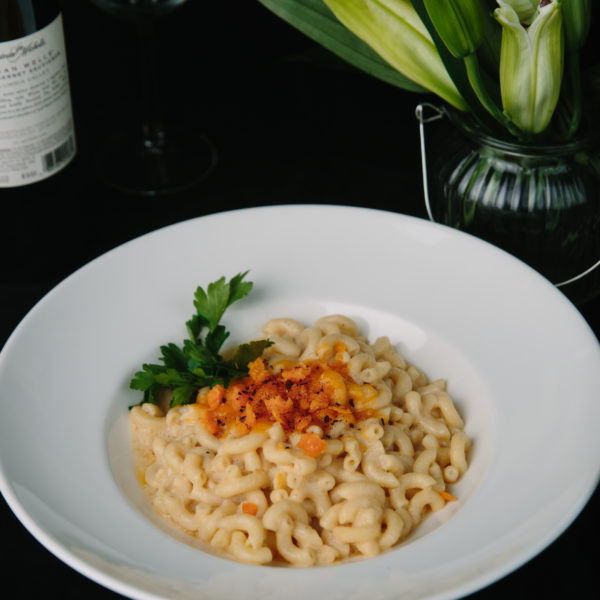 Superb food and exceptional personalized service remain our top priority. We use the finest ingredients, hand-chosen and hand-crafted to meet your needs. Chef Bette Anne invites you to come in and have a conversation, take a tour of the kitchen or schedule a tasting. From start to finish. we will collaborate with you to tailor a menu specifically with you, your guests and the venue in mind.
The Settings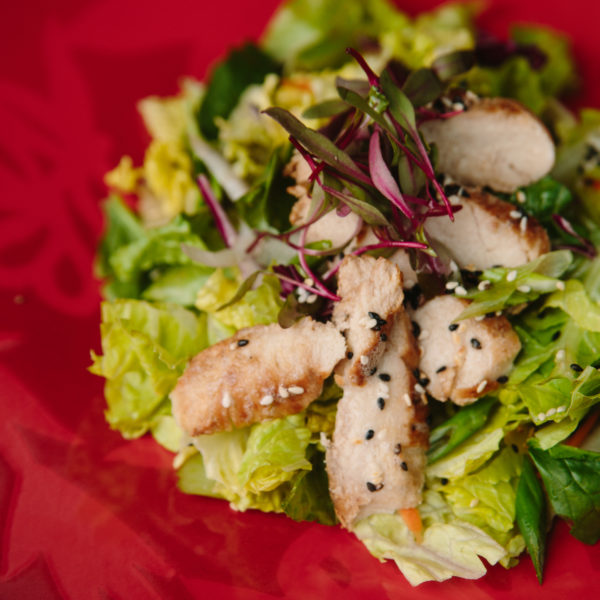 Through Chef Bette Anne's experiences over the past 30 years, she has come to know the intricacies of what's needed for a successful event. Meeting client needs is very important. She oversees each detail as she organizes and prepares for an event, providing hands-on services that influence successful client, guest and venue pairings. We are able to accommodate any style of event, working hand in hand to meet client needs.
The Brigade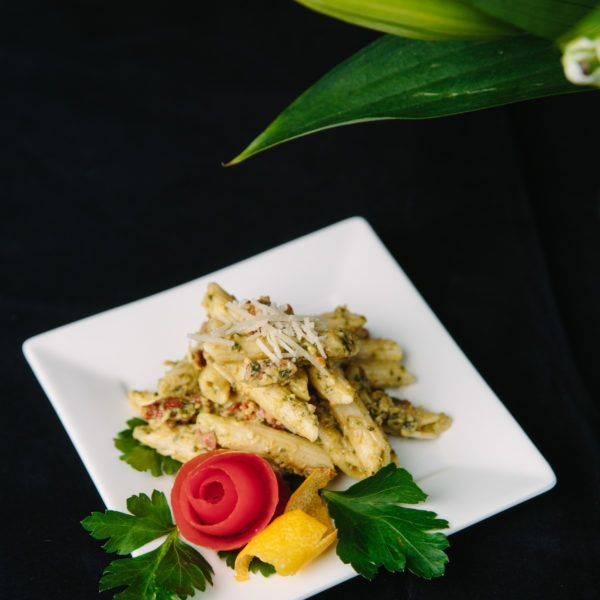 Chef Bette Anne oversees each detail of your event, ensuring our team provides excellent service as it prepares, presents and executes to the highest standards. We are a full-service catering company, able to meet all client event needs.
Gallery